Feel deflated and overwhelmed by the number of things you want to do in your business?
Doubt yourself and feel like a failure?
Just plain tired?
May I solve your problems and make your life easier, please?
I created Find Serenity because I hear ALL THE TIME from busy entrepreneurs (just like you) just how HARD content feels. That it's not fun. That it's a never-ending chore. That it's one of those things that you KNOW is important, but that you can never seem to make time for. At least, not consistently and for more than a month or two at a time.
Today? Today is the day we take a stand, side-by-side, and say, ENOUGH ALREADY.
Enough of feeling like a hot mess express.
Enough of running around in circles, feeling like you never get anything done.
Enough of comparison.
Perfectionism.
Enough of making things far HARDER than they need to be.
All that worrying is exhausting.
I made this for you because I care about you. This is your call to arms to Find Serenity.
What's inside this masterclass
In this masterclass, you're going to learn:
A simple reframe that will change the content creating game for good
How to find order in the chaos that is your life and simplify
Why it's so important to refuel your creative tank (and exactly how to do just that)
What to do when your best laid plans backfire (before you start carving SOS into the sand)
How to actually ENJOY the creation process
All wrapped into:
4 easy-to-digest on-demand video lessons narrated by yours truly (coming to your earbuds via subspace transmission!)
4 sets of mission files to take your insights into action
4 gorgeous PDFs with the video transcripts (+ space for your own notes) if you prefer to read + play
Meet your trusty gremlin-vampire-Reaver-kicking sidekick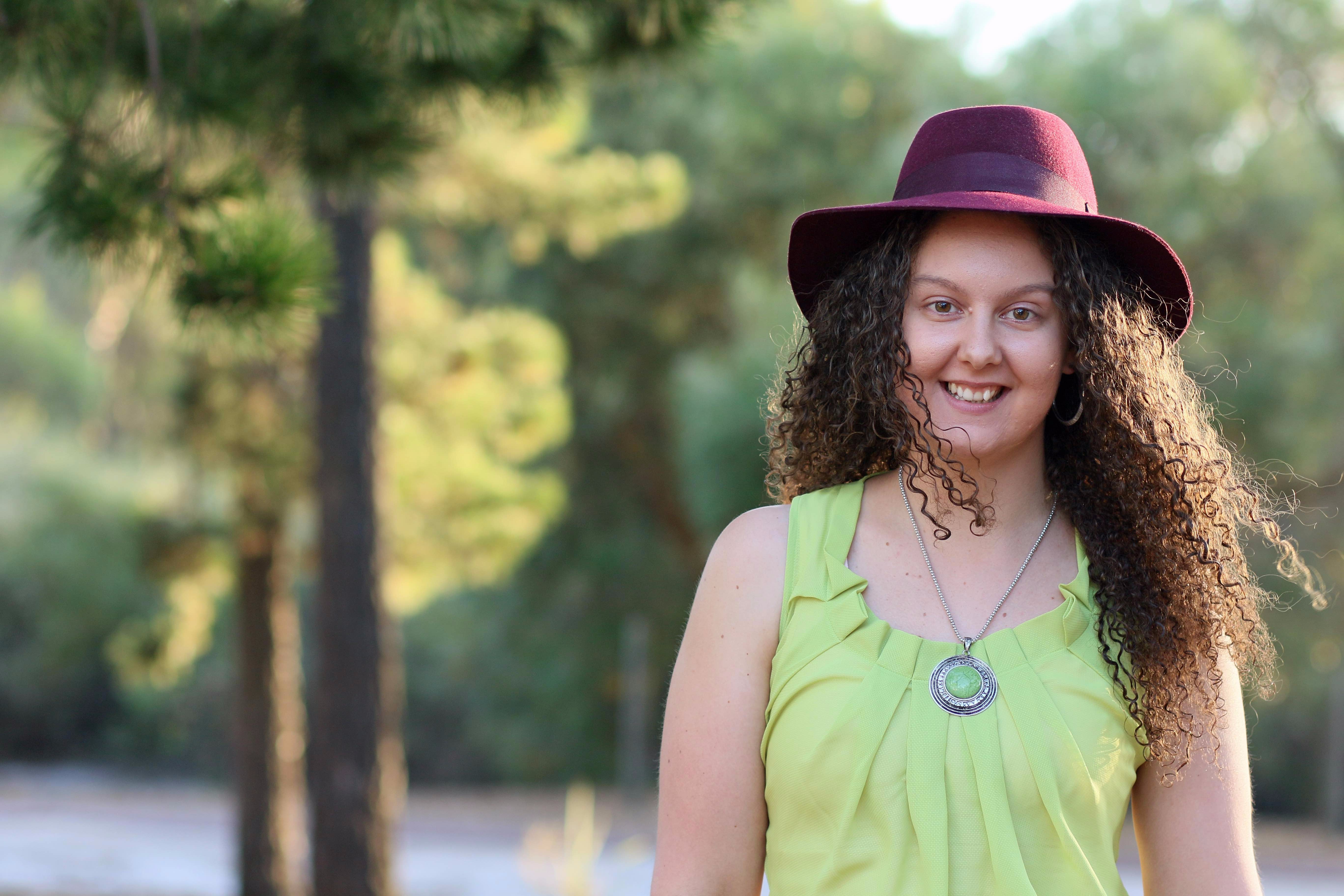 Hey, I'm Brogan Micallef. A content-lovin', sci-fi obsessed, Jane Austen fangirl and proud of it. I help entrepreneurs get their message out to those who need it most (minus the procrastination, self-sabotage and comparisonitis).
I'm also the creator of Content Her Way - a content revolution that helps busy entrepreneurs hone the art of doing content their way.
And here's the thing.
To create content (in your way), build community and make real connections with people, you actually have to create things.
You need to make all of those brilliant ideas in your head actually come to life. You gotta run this ship.
We're not talking about quick fix tactics here - or silver bullet formulas - we're talking about a whole new way to approach your content. (And, to be honest, your business as a whole).
Because the quick fix tactics - chances are you've already tried them. You've read a bunch of 7-Step Blog Posts, watched padded-out webinars until your eyes bleed + tried all the productivity techniques.
And none of it has worked.
Because all the tactics in the world aren't going to get you to where you need to go - prioritising and focusing on what matters most, will.